IHL150 : Source à lumière froide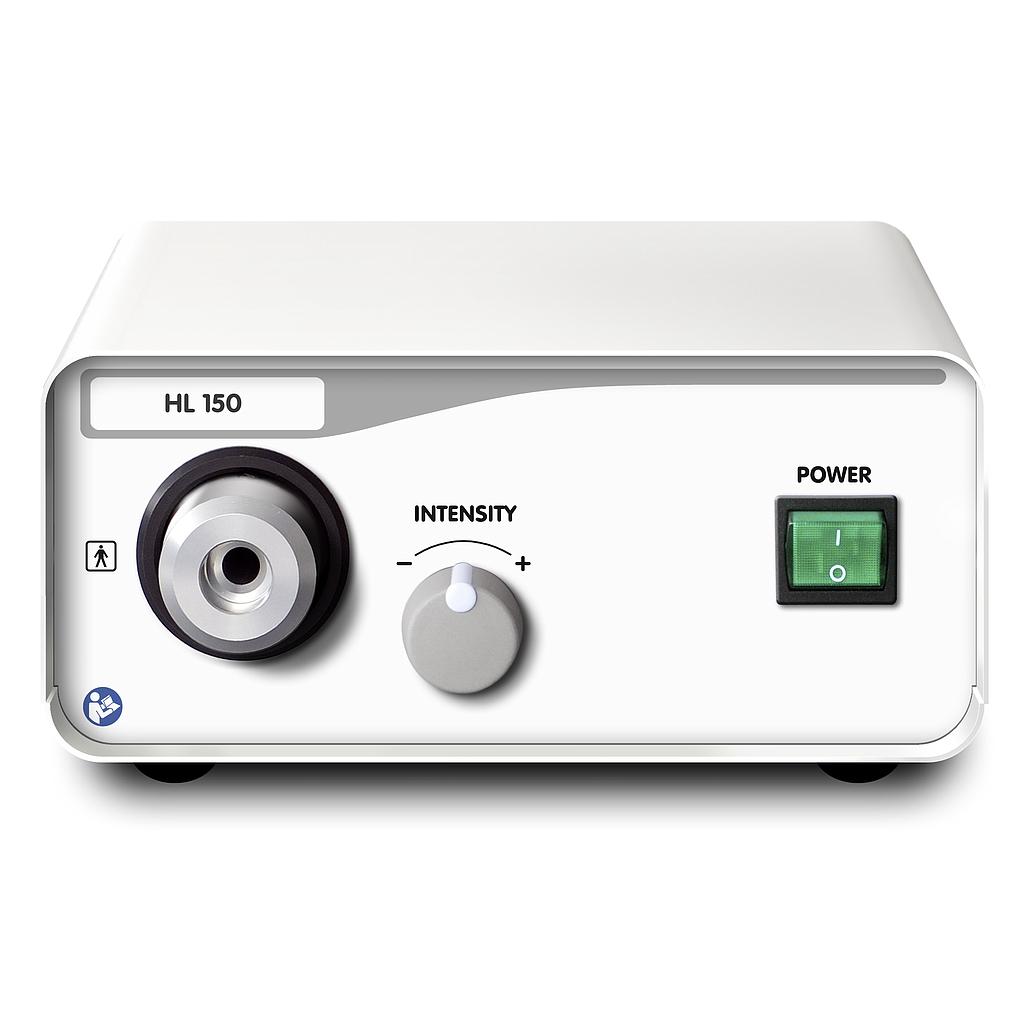 IHL150 : Source à lumière froide
---
IHL150 : Light source, halogen, 150W, 1 outlet, for Störz light guide
---
The series is a universal and easy to use series of high-intensity Halogen light sources.
They can be used for nearly every endoscopic application.
Variants with 2 lamps ensuring uninterupted working if one lamp breakes down or expanding possibilities with using different adapters for different light guide systems.
Special reflector lamps and infrared filters standing for best light coupling.
A softstart electronic expands the lifetime of the Halogen lamps.
The intensity is controlled by mechanical diaphragm without changing the colour temperature.